First off I want to say thank you to all the comments I got on my last post: THANK YOU!!!!!
I will be auditioning for the musical "Bad Girls" its a story of a women's prison, and well all the "Bad Girls" who are in it.
Here's a link from Wikipedia
on it. I have to find a song to sing and choose which parts to audition for and try to understand the characters a bit better. A dear friend who has been involved in this kind of stuff before has offered to give me a training session on Skype. :D I am very excited and even if I don't get a part its a good experience and its also fun! I know theres going to be a lot of competition, its a musical about "Bad Girls" so I 'm betting there will be TONS of other girls auditioning, you know what I don't care. I'm just gonna do my best and enjoy the adventure and just see where it goes. It may end after the audition or it could go on longer. Either way, I'm going to be happy and enjoy it.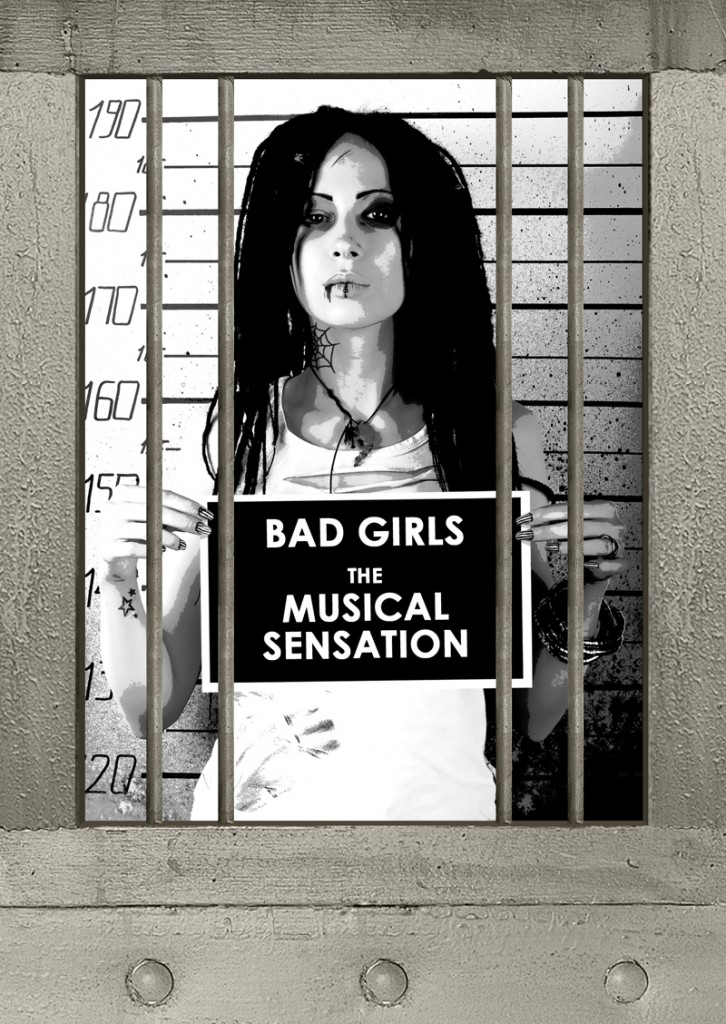 A poster of said musical
Could all you charming people please pray for me that it all goes well? Thank you I love you all, and I really mean that. When I say I love you it means I DO love you.
Look for a post on My Deb. Ball very soon.
:D
Love